Navigation
Disclaimer
While this site does not contain any explicit sexual or violent content, I follow multiple explicit, adult media franchises. These franchises are discussed at length throughout my site (Devilman, Banana Fish, various 80s-90s adult OVA). Because of this I suggest you explore with caution if you are younger or sensitive to mature content. Always research content warnings before consuming any media you find on my site. Look after yourself out there!
Salutations!!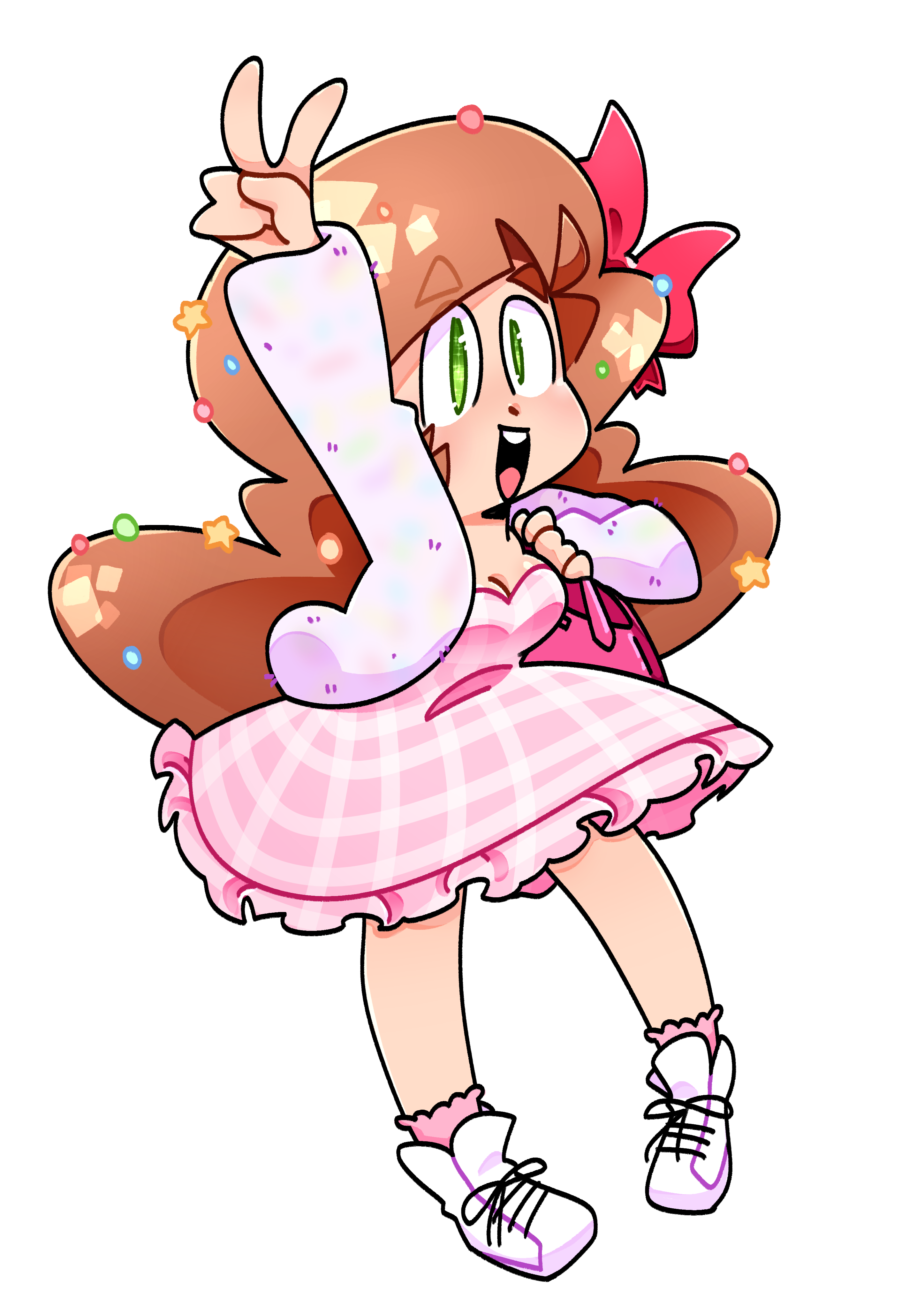 Ally // 22 // she // NZ
Hi! Welcome to AllyRat World! This is my personal website away from the horrors of social media. There's a bit of all sorts here, I hope to be able to update it more in the near future. Please enjoy your stay!
If you like my site feel free to put my button on your site!! Pls download the button to ur own site tho



Places I got cool decorations fromm










Latest blog post

Review: Devilman (2004 live-action)
Hi! Welcome back to the DevilBlog! It's been a while, hasn't it? Mostly because I've been putting off actually having to write a review for
Devilman (2004)
. AKA The live action Devilman movie, AKA the most universally hated adaptation of Devilman ever. I actually put off writing this review for so long that I forgot what happened in the movie and had to watch it
a second time
. Because of this, I got to watch both the sub and dub which I will get onto discussing later. Personally, I really enjoyed this movie and I don't believe it deserves the hate it gets! It's not the best movie ever, but it has a lot of really great ideas and takes a lot of brave risks! I commend them for that. Enough said, let's get onto the meat and potatoes.