Salutations!!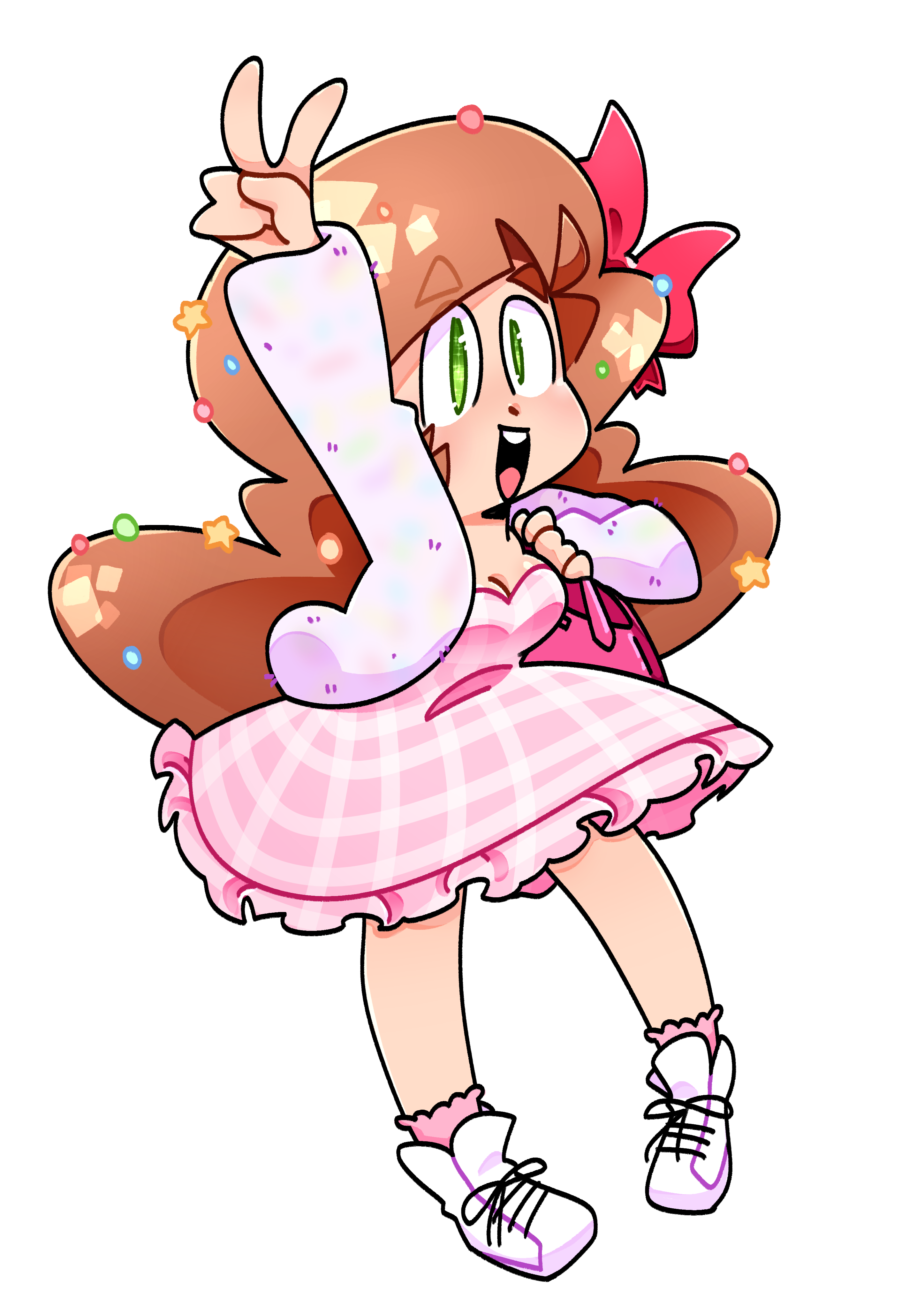 Ally // 22 // she // NZ
Hi! Welcome to AllyRat World! This is my personal website, though I use it more like a scrapbook than a website. There's a bit of all sorts here. Please enjoy your stay!
If you like my site feel free to put my button on your site!! Pls download the button to ur own site tho



Places I got cool decorations fromm











Updates!
On behalf of the NZ Lolita Community
Please help Ange.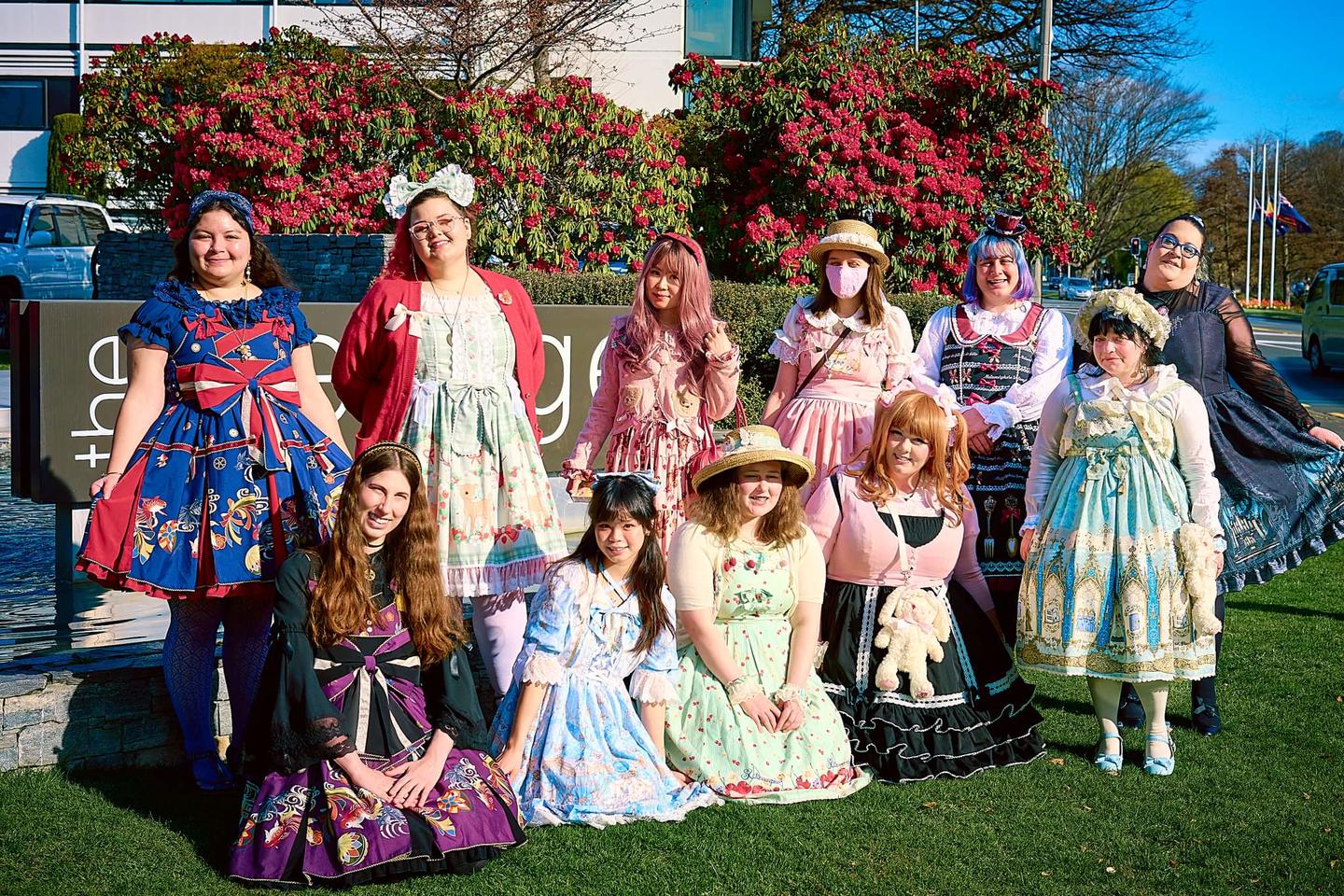 Angele
is a beloved member of the Christchurch & wider NZ EGL Community, the Oamaru Steampunk Community, a retired vet nurse, wife, and mother to three.
She was born with a rare congenital heart defect caused by Noonan Syndrome
that has caused Angele to suffer greatly over the years. A few years ago she was placed on the
heart transplant
list and was blessed with a new heart, however
one of the valves in her new heart was severed during a routine biopsy
which has lead to her facing
multiple organ failure for a second time
. Angele now needs a
pacemaker
and
dialysis
along with a
life-extending surgery to repair the valve
, which will enable her to
spend more precious years with her family
. Without the surgery her
life expectancy
is estimated to be between
six to eight months
.
A number of the members of our NZ community have set up a
givealittle page
to help with the
huge financial burden
that comes with this surgery, related medical procedures and care that Angele needs. If you can help then please do! Every little bit counts towards helping Angele and her family.
Please consider donating. Thank you.