DevilMerch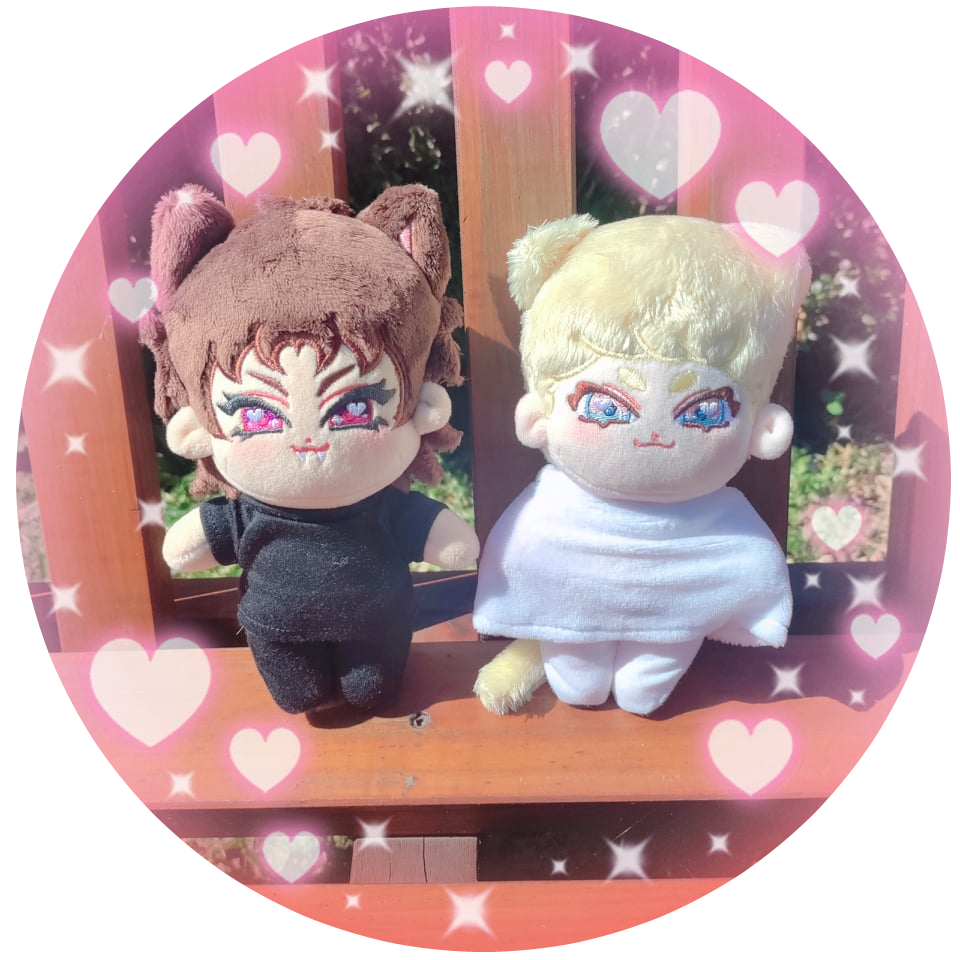 These are my Devilman plushies by
Prince Puca
. I loooove her art so much, I really wanna get more of her Devilman merch next time I can afford a merch haul.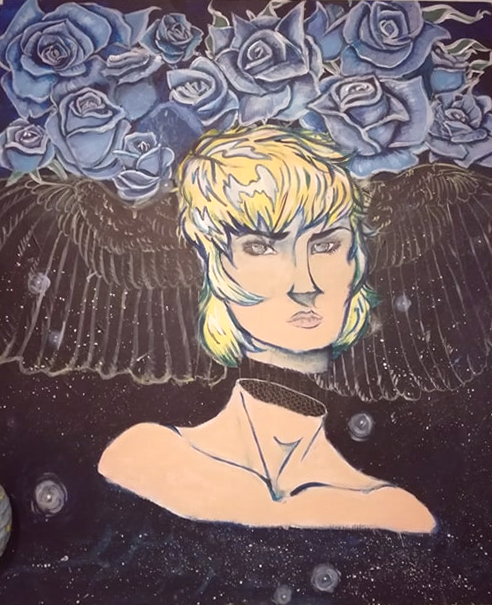 This is a painting I commissioned from
my dear friend
of Devilman's Satan. She did an amazing job and I treasure this painting so much.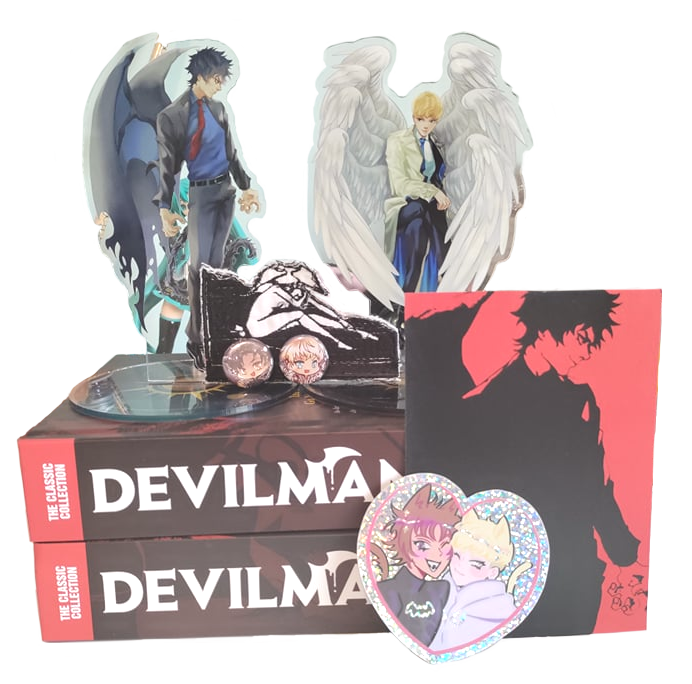 The rest of my humble Devilman merch. I don't have a lot yet, but I want more. I'd especially like to get some offical goods one day, as well as the OVA vhs and some more manga.