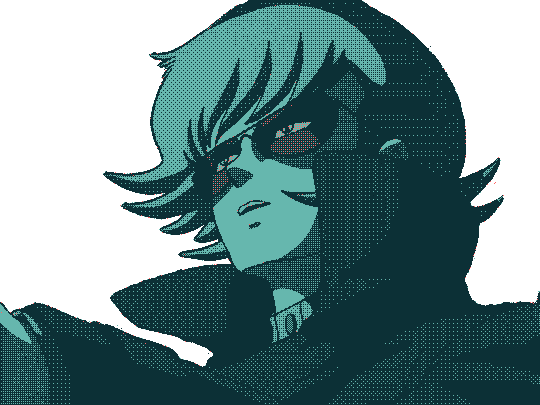 DEVILMAN

I loooove DEVILMAAAAAANN!!!!! Are you noticing a pattern yet that none of my main fandoms match my aesthetic??? What can I say. Sometimes when a girl gets home from a long day of being a cute ass bitch she needs to just let her hair down and relax with copious amounts of violence, sex, gore, body horror and teen angst. I haven't explored a lot of Devilman media yet but what i have explored I've thoroghly enjoyed. I jumped on board when Devilman Crybaby came out and never looked back, the original manga and Shin Devilman being my most favorites pieces of media. I'm a biiig Ryo fan. Gay satan deserves the world and I am more than prepared to give it to him. I love him so much I commissioned a painting of him from a friend and he watches over me as I sleep. Apparently guests think it's a bit creepy...
Devilman Merch!!!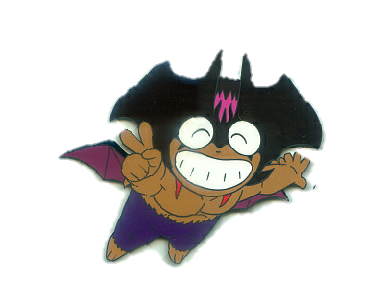 Devilman media I have consumed
Devilman original manga
Shin Devilman
Devilman OVA 1&2
Amon: Apocalypse of The Devilman
Devilman Crybaby
Go Nagai's Chibi World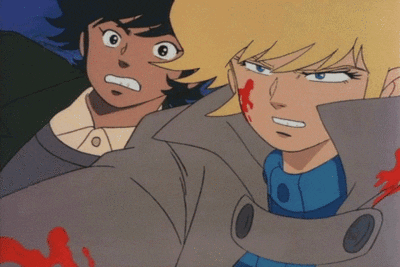 I ship Ryokira hard. Can you tell?